​Our Mission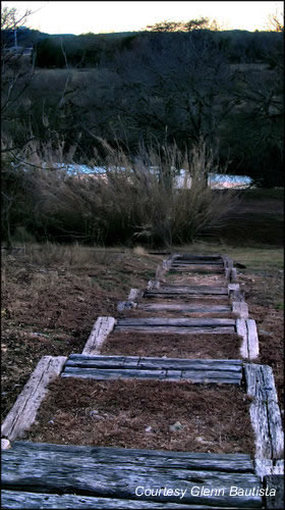 Lamb's Tale is a soul care ministry which is helping believers live out of the heart God gave them. We organize, facilitate and support:
General audience retreats
Christian leadership care ~ the Selah Program
Private Christian counseling
The ministry which came to be known as the Lamb's Tale was birthed in November, 1996. Basic to its vision is the conviction that we need stillness to be able to "hear" our own hearts and also from God. Because the cares and busyness of life often hinder us from sensing God's presence, the Lamb's Tale seeks to offer safe, quiet places that give Him room. Our hope is that many will encounter Him there and know the compelling goodness of His exquisite love. In such places, we are beckoned to drink more deeply of God's grace, to mourn those things that break His heart, and to discern more clearly His accompaniment as we follow His lead.
For it is in the stillness that God gives His sons and daughters better glimpses of how He has interwoven their own life-stories with the on-going story of Jesus, the Lamb of God. When we become free to live and love as Jesus did, then we are living out of the Lamb's Tale.
---
Board of Directors


Administration


Suzanne Ramsay
Sarah Dale
Claudia Fahrenthold


info@lambstale.org
(903) 818-5184

531 8th Street
Comfort, Texas 78013
​
200 W. Windcrest, Suite 201, Fredericksburg, Texas 78624



---